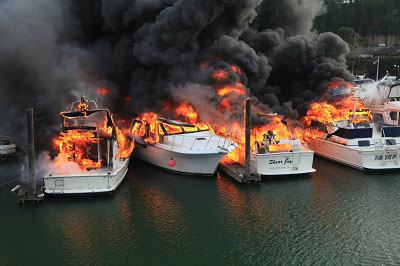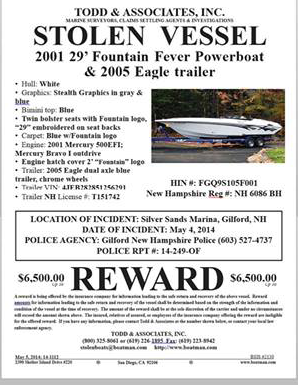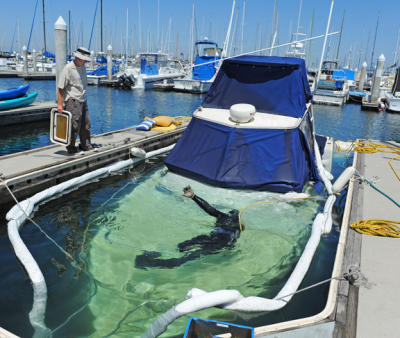 Is your boat truly safe?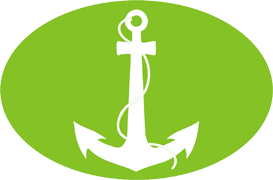 Do you get sms alerts from your boat in case of dangers?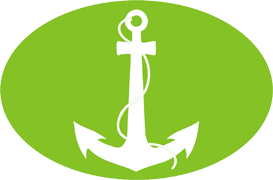 Are you aware of location change of the boat in the marina?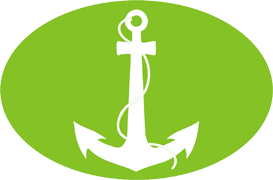 Can you follow the continuity of the boat crew?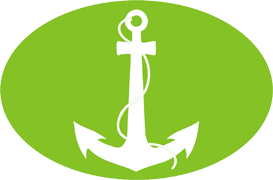 Can you have your engine immobilised via internet in case of theft?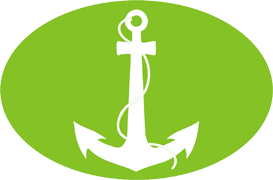 Do you know when the engine is running?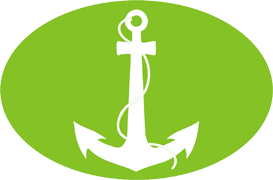 Do you know battery level without going to boat?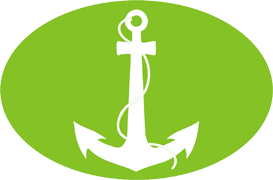 Do you carry all documents with you to register  your boat to Front Office each time?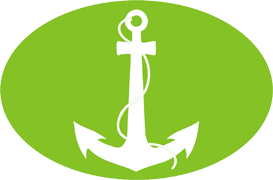 Are you sure there is no smuggling activities such as emigrant, alcoholic beverage, narcotics etc in your boat?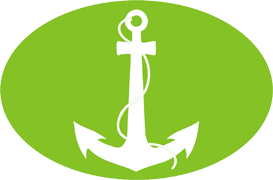 Don't forget!.. You are primarily responsible for any situation that may be illegal on your boat
Now sit on your seat. Entrust your boat to Sensmarine…