Are you sure?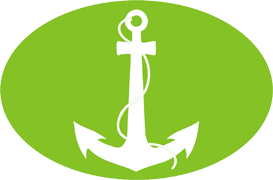 How many boats are there at the moment?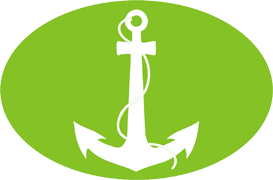 Are you able to follow unannounced boats?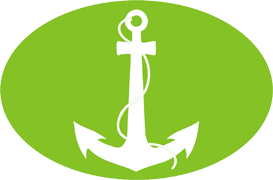 Are you aware of boat which is not approaching its place ?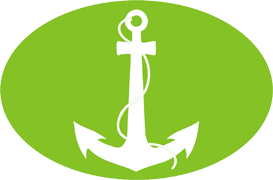 Can you retroactively report the arrival and departure of the boats?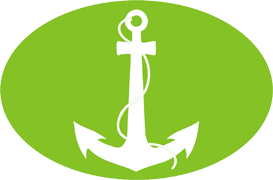 Do you know when the insurance policy, transitlog, etc of the boats is over?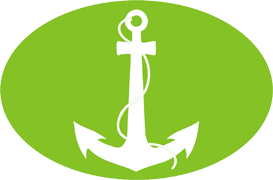 Do you follow the boat leaving the marina without paying the debt?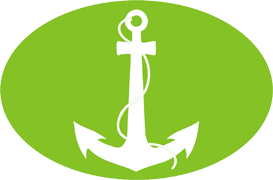 Are you aware of the hazards that may arise on the boats (fire, flooding, theft, etc) ?